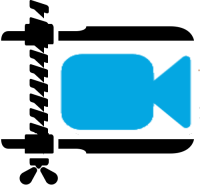 Cameras are widely used for surveillance purposes in today's world. Despite the advantages it offers, existing solutions require huge memory storage and lack mechanism for automatic time-stamping of events. To alleviate these problems, SimplicityLabs offer Kompressor, a vision-based solution capable of compressing large size video files while retaining video quality and automatically creates event time-stamps. 

Kompressor leads to significant reduction in memory foot print translating into less capital investment and longer video retention. The availability of event timestamps results in quicker and direct event analysis in comparison to manual scanning, which is both time consuming and laborious.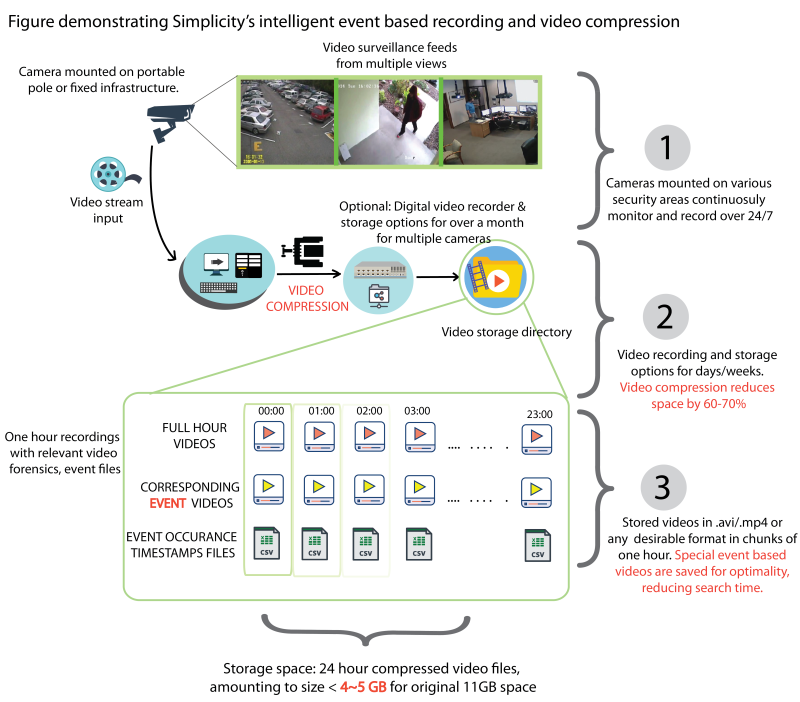 Features:

Size reduction from 60% to 90%

Seamless integration with any existing Video Management System(VMS)
Supports both live stream or pre-recorded videos
Event video along with timestamps
Real-time alerts
Less memory use
Longer storage time
Quick post event analysis


 Intelligent transportation system

Accurate statistics are key for efficient planning and implementation for city administrators as well as management. With exponential increase in traffic, it has become one of the most challenging problems. Currently, there are no reliable solutions that can generate accurate traffic statistics and is universally applicable. Simplicity Labs has indigenously developed a state-of-the-art deep-learning based traffic analytics platform. The tool converts traffic videos/stream into useful statistics as well as generates real time alerts such as traffic congestion.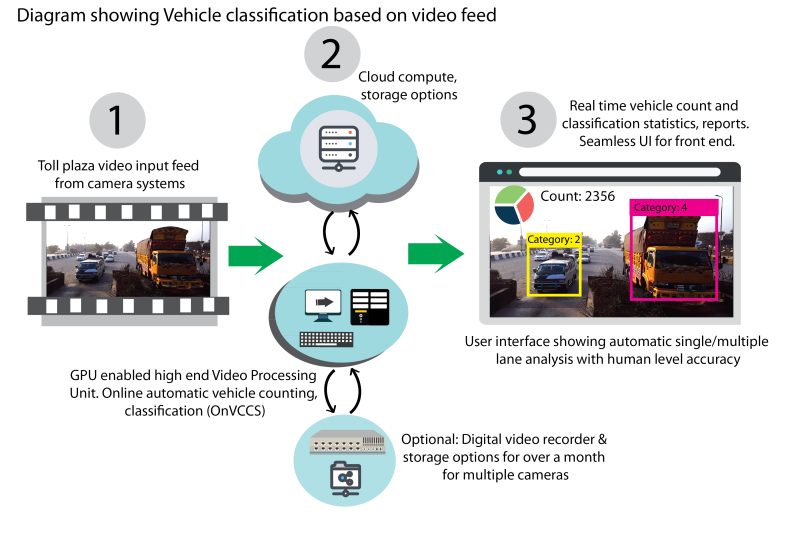 The video feed is collected through a portable system/existing infrastructure and then fed to our traffic analytics platform, which processes the video and generates the desired statistics. This tool comes in both online and offline flavors. The online version processes the live stream in real time and generates statistics as soon as the stream is terminated. It comprises of an additional processing unit, an embedded super computer along with portable camera unit. The offline version allows the customers to record videos using their own set up and then upload the video to our cloud. The video is then processed by the platform and statistics and reports are sent to customers.

Features: 

Compatible with existing infrastructure such as network of CCTV cameras

Day/night real-time solution
Vehicle counting
Vehicle classification both category (car, bus, truck, van) and model (corolla, civic, land cruiser, hiace etc)

Traffic congestion detection
Portable and convenient
Quick turnaround time
Minimal human intervention
Scalable and cost-effective

Intelligent transportation system